The Sunday Age and Sydney Morning Herald published a feature  by Thuy On on Sisters in Crime, Australian women's crime writing and the Scarlet Stiletto Awards in M Magazine (18 November). Pictured is Sally Browne and scarlet stilettos in 2009.
The body of evidence is mounting and the verdict is conclusive: Australian women writers are deadly. For years now they've dominated the crime fiction scene, aided and abetted by organisations such as Sisters in Crime Australia, a 500-strong group that has supported its members for the last 27 years to develop the perfect crime. Consider how these dangerous dames have left bloody footsteps behind in their wake to success: Tara Moss, Candice Fox, J. M. Green, Vikki Petraitis, Ann Turner, Leigh Redhead. Increasingly, screen adaptations of novels by authors such as as Liane Moriarty (Big Little Lies) and Kerry Greenwood (Miss Fisher's Murder Mysteries) have also brought national talent into the global sphere.
Not only do Sisters in Crime run the Davitt Awards for the best crime books by women authors in this country, they also spearhead the upcoming 25th Scarlet Stiletto Awards, which recognise the best short stories in the genre. In the lead up to the ceremony, M has shadow-sleuthed and tracked down 13 writers and aficionados to ask them how and why Australian women are killing it in the crime fiction scene.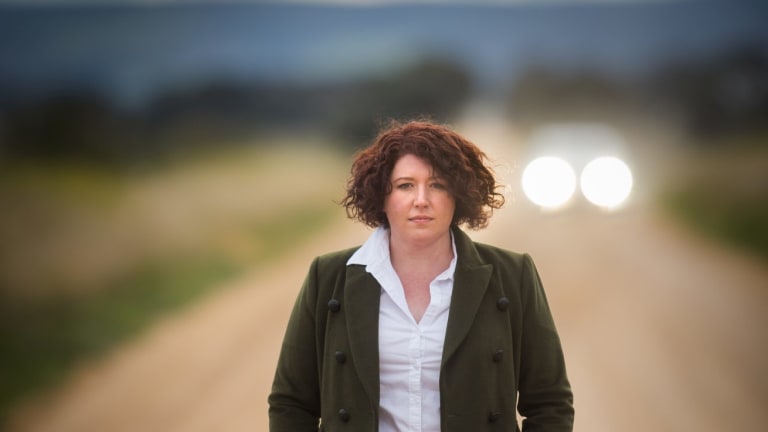 Click here to read the full article and here to read the side bar on the Scarlet Stileto Awards.